Thursday, October 12th to Monday, October 16th 2017.
Andover, Connecticut
About the Event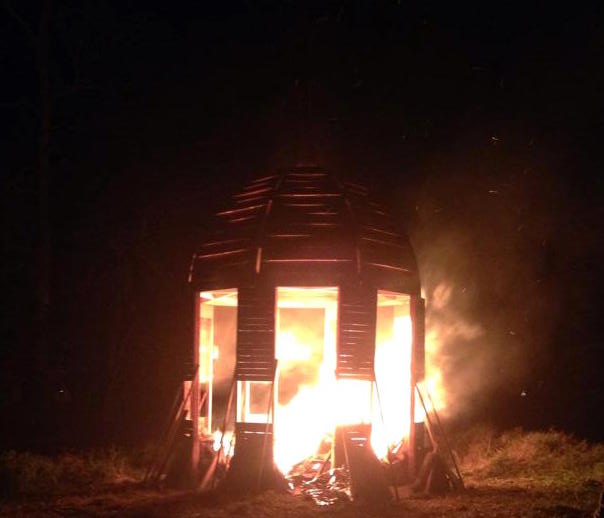 The Northeast Connecticut Region Ember Art Festival is holding its fourth annual event this October. This outdoor experience is a product of those who attend and relies on participation and creativity from the community. The event is inspired by other community-driven art festivals and adheres to principles of inclusion, self-expression, and leave no trace.
Updates
The 2017 NECTR Art and Events Map is available here!  For a detailed list of events, go here!
Thursday, October 12th: noon to midnight Friday , October 13th: 10:00am to 1:00am Saturday, October 14th: 8:00am to 8:00pm
Need a ride to NECTR?  Able to offer a ride?  Sign up here: https://rideshare.burningman.org/event/nectr-2017